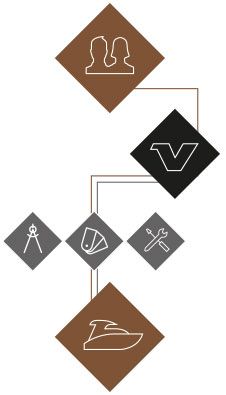 'Vivante Yachts, uncompromising sailing!'
The fleet of Vivante Yachts delivers outstanding achievements in each area: a timelessly elegant exterior, a tailor made and stylish interior, excellent cruising characteristics as well as a perfect finishing touch.
With Vivante Yachts you will decide upon a personal guidance during the construction of your yacht, in which we will involve you on several ways at this construction process. The best specialists on the Dutch yachting industry will be involved at each step of the construction process. On this way, each yacht will be built cost-effectively and tailor made.
But also the standard layouts of Vivante Yachts are upmost complete. All yachts are equipped with a perfectly finished interior and the latest technical innovations. On this way, Vivante Yachts is able to meet an outstanding commitment: Building elegant yachts for an uncompromising sailing pleasure.
Used yachts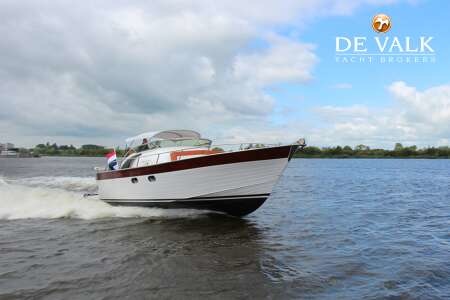 Apreamare 10 Don Giovanni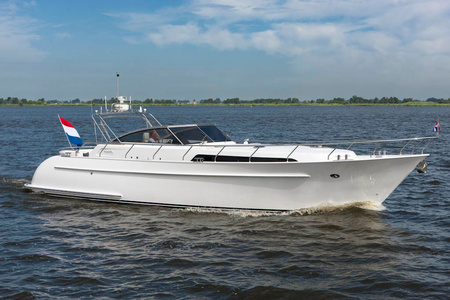 Vivante 50 Cabrio Cruiser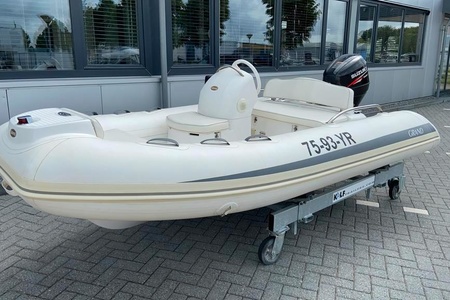 Grand 380

Bekijk alles
Contact
Vivante Yachts

Hendrik Bulthuisweg 13

8606 KB Sneek
The Netherlands

+31 6 53543142

info@vivante-yachts.nl